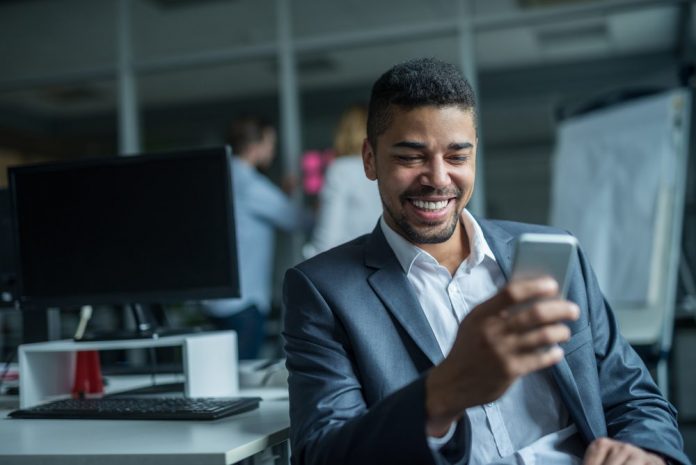 Smartphones have revolutionized the way people work, enabling users to perform many tasks that could previously only be done on computers. Office apps have come a long way in the last few years, enabling mobile phone users to view and edit documents on the go. Here are the best free mobile apps for editing documents.
Google Drive
Google Drive is a free office suite with cloud storage and sharing facilities. The office suite includes Google Docs, Sheets, Slides and a PDF Viewer, which can be used to view, create and edit most file types, including text files, spreadsheets, presentations and Microsoft Office files. You can also convert files into other formats, scan documents and sync files across multiple computers and devices. The sharing facility enables you to set different access levels to determine who can view, edit and comment on specific files. Google Drive is completely free, with up to 15 gigabytes of cloud storage. Extra storage is available through a subscription service.
Microsoft Office App
Although a relative newcomer to the world of mobile apps, Microsoft's office app is one of the most popular office suites for smartphone users. The basic Microsoft Office app is free to use and enables you to view, edit and create popular file types, including Word, Excel and PowerPoint documents. Files can be uploaded to OneDrive, Microsoft's cloud storage facility, and synced across multiple devices. You can also share and allow other users to view or edit files. While the basic version of Microsoft Office is available free of charge, there is also a paid subscription option for accessing extra features.
WPS Office
WPS Office, previously known as Kingsoft Office, is one of the most popular office suites available, with a whole range of free features for creating, viewing, editing and converting documents. WPS Office is fully compatible with Microsoft, OpenOffice and PDF files, including text files, spreadsheets, and presentations. Unlike most similar applications, WPS Office allows you to convert documents into PDF files. You can also scan documents, connect to a wireless printer and upload files to popular cloud storage facilities, including Google Drive, Microsoft OneDrive, Evernote, and Dropbox. The free app contains advertisements, although these can be removed by subscribing to the premium service.
Office apps for smartphones have come a long way in the last few years, enabling users to create, edit and share files, including text files, spreadsheets, and presentations. Google Drive, Microsoft Office, and WPS Office are among the most popular office apps for mobile users, providing a wide range of features, most of which are free of charge.
Read more articles on Small Business Technology