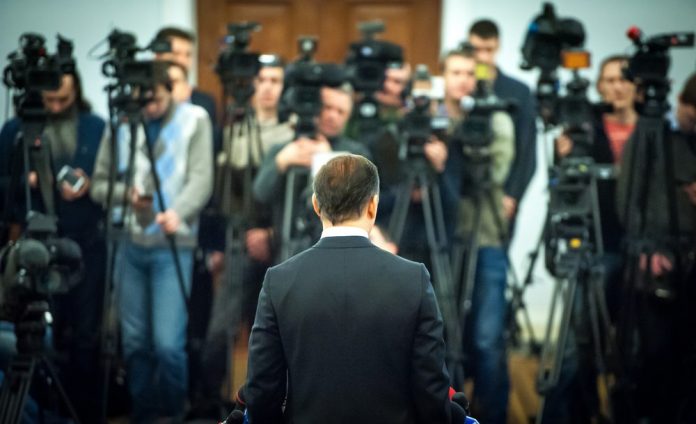 If you are trying to build a start-up or own a small business, you probably know how important it is to attract new customers and retain the old ones. A business' ability to attract new customers is largely affected by the kind of marketing strategy implemented. It is extremely important for a small business to get the right kind of attention from its target market in order to survive. There are different methods that can be adopted in order to gain more attention from the target market. However, in this article, we will discuss how a small business can get press coverage in order to attract attention in the market.
Decide What Press Coverage You Want
The first step to gain free press coverage is to understand exactly what you are looking for. Narrow down your target audience and find out what they read or the websites they visit. Understand the decision makers and then find out what the decision process entails. By doing this, you can find out ways to reach your target audience. Once you have chosen the outlets you gain clarity regarding the people you need to get in contact with.
Make a List
After you figure out the outlets, it is time to make a list of all the potential journalists or writers who can help you reach your target audience. Look for journalists, bloggers, and writers that write on topics that are related to your business. Maybe look for a few people who regularly write about startups or small businesses and help their promotion. It is absolutely imperative that you gather all the information you can for each potential contact on this list. Randomly selecting journalists will only result in your pitch getting ignored.
Make a Pitch
This is the most crucial step in getting press coverage for your small business. This is because the kind of press release you decide to send directly affects the outcome of the pitch. Before you decide on the press release it is important to brainstorm different ideas and come up with all the factors that will make your press release impossible to ignore. When writing the press release, make sure you follow the inverted pyramid style in order to make your press release more effective.
Another important thing to keep in mind when writing the press release is that even though it is very important for the business to gain acceptance from the reader it is never a good idea to make the whole e-mail sound like a sales effort. Some experts believe it is a good approach to use a number of ideas in your e-mail. Do not talk about your business only. Talk about the writer's accomplishments and his/her work. This will make the reader feel valued and more likely to listen to your pitch in a more welcoming manner.
Feedback
Once you have made your pitch it is important to understand that your work does not stop here. It is wrong to assume that a pitch would get rejected or accepted within a few days. You have to understand that the journalists are bombarded with a huge number of press releases and stories.
Sometimes, your pitch might get buried in all these stories and news releases. Hence, it is a good idea to ask for feedback once you feel it has been sufficient time since your e-mail. However, if you have contacted and asked for feedback once or twice and did not get a response it is not a good idea to call or contact regarding the same pitch again.
Try using these steps today in order to gain press coverage for your small business. In addition to all these steps, do not forget to establish a strong online presence for your business and/or brand on social media platforms. Having a strong social media presence will help you gain the attention that you require and is essential to make your business newsworthy.
Read more articles on Small Business Marketing