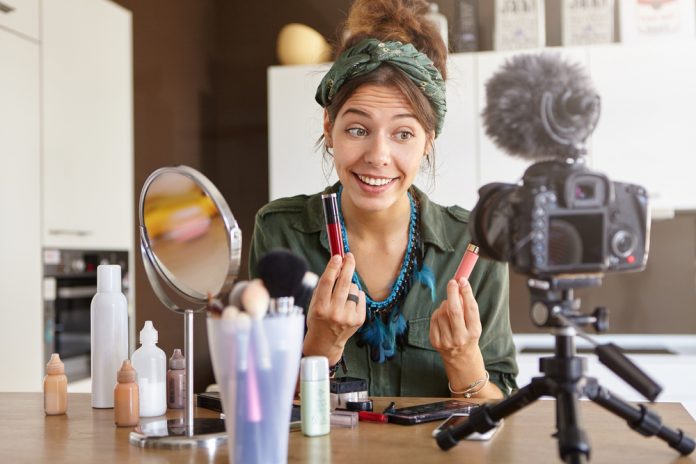 It's a statement of the obvious that any online business should value their customers. However, this doesn't simply mean treating them well and retaining their custom for future sales. Your customers can also be a valuable asset to your brand, actively helping out in your marketing strategy. How can you get them involved as brand ambassadors?
Customer Reviews
Opening up your products to reviews can be daunting – there's a definite loss of control involved, and the fear of a bad review discourages many online retailers. However, if you have a genuinely good product, you should be happy to let your customers speak for you.
There will always be a few unhappy people who can't be reasoned with, but if you deal with them thoughtfully and calmly, you can turn a negative review into a positive factor: it shows you care, are engaged, and take customer satisfaction seriously.
And of course, if the majority of the reviews are positive, this creates extremely powerful social proof for new arrivals to your site.
Reward Your Customers
A formal referral scheme or affiliate program for your customers can work wonders for sales, but there's no denying that they take substantial administration. Without careful management, they can turn into time sinks that show little return. If you do go down this route, make sure your sellers and affiliates have access to the tools they need – marketing materials, discount coupons, and so on – and also reward any sales generously to stimulate activity.
However, if this seems like too large an undertaking, an informal customer reward scheme can work just as well. Surprise your good customers with a free birthday gift, a preview model of a new product, or simply a branded merchandise item.
If you can target these gifts to customers who are active on your social feeds or any community sections of your site, then you can be sure they'll spread the word of your generosity to good effect.
Create a Community
And speaking of communities, if your products lend themselves to discussion, then make sure you make it easy for customers to connect and share their thoughts. Whether this is by creating a forum on your site, or by proactively stoking interaction on your social feeds, getting your customers more fully engaged will boost their loyalty and instill a natural sense of brand evangelism.
User-Generated Content (UGC)
Online communities aren't the only form of user-generated content you can use for branding purposes. Try encouraging your customers to share photos of your products on social media, maybe describing how they're using your wares in the real world – and the quirkier and more unusual the uses, the better. In the age of sharing, people trust this personal touch far more than any glossy piece of professional marketing.
To facilitate this, make sure you have a library of freely usable content available, from photographs to marketing texts, and publish them prominently on your site or social media accounts.
Actively Recruit Brand Ambassadors
Lastly, approach your most loyal and active customers to ask if they'd like to become brand ambassadors on a formal or informal basis. Taking a leaf out of the influencer marketing book, you could sponsor their social media accounts to generate extra exposure. Alternatively, you could ask if they're willing to appear in videos or written interviews as part of a 'customer of the week' or similar feature.
Not only will this add a strong human touch to your brand, but it will also encourage the featured customers to spread the word among their online contacts, friends, and family.
A happy customer is one of the best advocates you could hope for, but there's no need to leave harnessing this effect to chance. Why not be proactive, and enlist the help of your customers in boosting your brand?