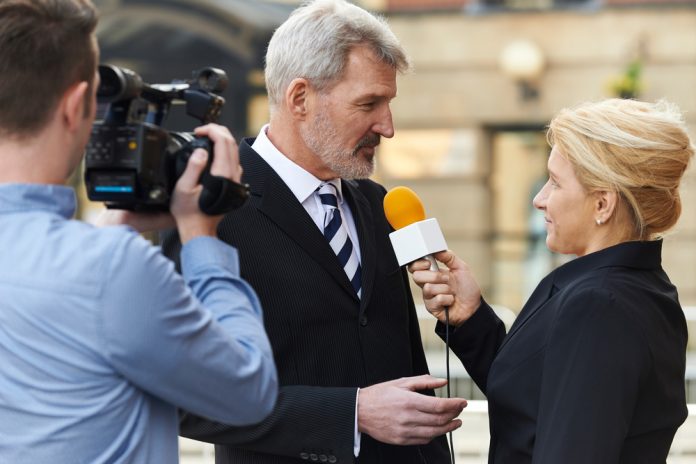 Developing a PR strategy for your startup is not an easy task. What works well for one startup might not work at all for your company. Targeting the wrong press publications with your outreach efforts might result in lukewarm results at best. If you want to ensure your startup's public relations strategy is as effective as possible, here are a few tips you should bear in mind:
1) Know exactly who your target customer is and where they hang out online. Getting press coverage in a publication the majority of your customers don't read is going to do little to grow your user base and build traction for your startup.
2) Understand what type of PR outreach is best for your growing business. From a video press release to a guest post on a high-profile tech blog, there are numerous ways to get your company in front of potential customers.
3) Do your own due diligence to ensure your marketing team is soliciting coverage from the right journalists. Pay attention to who covers your market on a regular basis and how broad their social media reach is.
4) Don't overlook the potential of using your existing user base for PR. Some of your current users might be able to connect you with their social networks and increase attention for your business. Early users can be some of your most ardent brand ambassadors. Reward them for their loyalty and they are likely to stick with your startup for the long haul.
5) If you have already received initial seed funding for your startup, turn to your investors and advisers for PR strategizing help. They can give you insights on potential target markets you might not have previously considered and can put you in touch with their media contacts too.
Developing a strong public relations strategy for your startup is one of the toughest tasks a founder faces. If you are strategic in your outreach efforts, your user base can grow at a healthy rate. Are you ready to take a long, hard look at your company's PR plans?