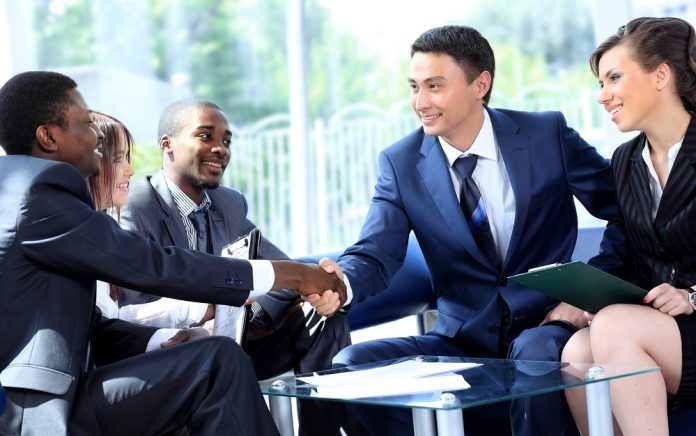 Like everything involved in running a small business, maximizing your financing efforts is possible. Just blindly looking for investors may work, but it would be the exception rather than the norm. Here are a few things you can do to maximize the effectiveness of your financing campaign:
 Work the Numbers
Emotions and passion are important. Investors want to see someone who will commit to the project, not someone who'll throw away their money at the first sign of trouble. However, that's not what will get you capital. Numbers will get you capital.
Investors want to know how much money you're making each month, and how you much you stand to gain in the future. They also want to know how many customers you have and how much return business you get. Don't try to fudge the numbers. Not only is it dishonest, but getting found out can damage your name enough to ruin the entire round.
 Show Them Your Plans
What you've accomplished thus far will help immensely when looking for additional funding.
Unfortunately, that's not enough. Investors don't just want to know what you've done, they want to know what your small business is going to do next. What you've done is proof of concept – your plans are what will potentially make money for them.
Investors want to know how quickly you can breach the $100 million dollar barrier so you're open to acquisitions and public trading. It's never too early to think that far ahead in the future.
 Look Around
Getting the right investors is more than looking for people with open wallets. You want the right kind of investors, the kind who share your vision for what the company should be. If it's not the right fit, walk away. Better to spend more time looking for the right people than to get tied down to people with conflicting ideas.
 Find Out What They Want
Different investors want different things. Some are happy to help and are more investing in you than in the company, while others simply want maximum profit. Even those who want the same thing may have different measures of success.
Ask investors what they want out of the company. Some will want a minimum annual revenue before they put money down, others may be more focused on how the company feels and its current rate of growth. Knowing what constitutes success can help you present the most relevant information and lock down an investor suited for your small business.
 Close Things Out
A lot of small businesses get tripped up and ruined over tiny little details. Missing paperwork, for example, can put your financial standing at risk. Failing to properly declare your fundraising campaign can put you in terrible legal woes. Check with your lawyer and your accountant to make sure everything is in order.
Fundraising campaigns are stressful, but they're also exciting. Each time you do it, it represents a milestone in your small business's life. Just make sure to do it right.
Check out more articles on Small Business Finances