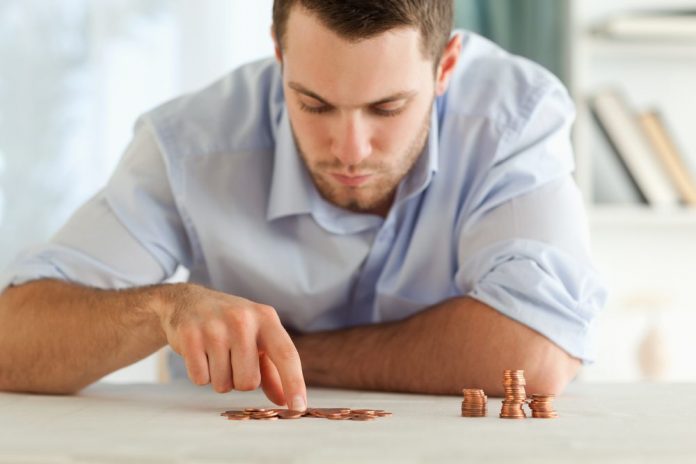 Starting a business is a rewarding experience for an entrepreneur. Unfortunately, most new businesses don't survive more than five years. However, there is one challenge that kills more small businesses than anything else – poor cash flow management.
Most entrepreneurs are very passionate about their work – which is what drives them to start their own company. Unfortunately, many are not as passionate about recording financial transactions. Poor (or no) record-keeping will sink a company. Therefore, small business owners must take the time to develop an accounting system to track their revenues and expenses. Owners must learn to use financial statements so they can measure the financial strength of their company. Without accurate financial data, it will be impossible to manage a company's cash-flow.
Owners like to see their businesses grow because growth usually indicates future success. However, growing too fast can make a company cash-strapped  – leaving it without enough cash to meet its obligations. Therefore, businesses must not invest too much money to spur growth if it isn't generating a positive cash-flow. Instead, owners should find a growth rate that generates a good return on money invested in the business.
Owners also like to see good sales numbers. However, not all sales are profitable. Spending too much money to generate sales can make a business cash-strapped. Therefore, you must calculate how much you are spending per sale. Then you must calculate how much profit (if any) you make per sale. That way you can find the right amount of sales to maximize your profit (without turning your company cash-flow negative).

Don't ignore your receivable and payable accounts. If some (or all) of your customers order first and pay later, be sure to bill them promptly. That way your business will be bringing in the cash needed to run. You can't let bills go unpaid too long – because you can be taken to court – which is costly. Even worse, if you lose a lawsuit to a collector, the collector can seize business assets to cover their loss. Therefore, you need to coordinate your revenue and expenses where you always have enough cash on hand to meet your obligations.
Finally, one of the biggest reasons small businesses run out of cash is because they fail to anticipate future cash-flow needs. Many owners don't take the time (or don't know how) to project future cash-flow needs. That's why you must build cash-flow forecasting models so you don't run out of money. You can use spreadsheets to build basic forecasting models. However, for a more advanced projection, you can use financial modeling software.
In short, don't let poor cash-flow management sink your business. Take the time to record all of your financial transactions so you know your company's financial condition. Many companies go under from trying to grow too fast. Make sure you aren't spending too much cash to generate growth and sales. Also, you must not lose track of your receivable and payable accounts. Lastly, build models to forecast future cash-flow needs so you don't run out of cash. If you don't know how to build a model, consider hiring a financial expert.
Read more articles on Small Business Finance