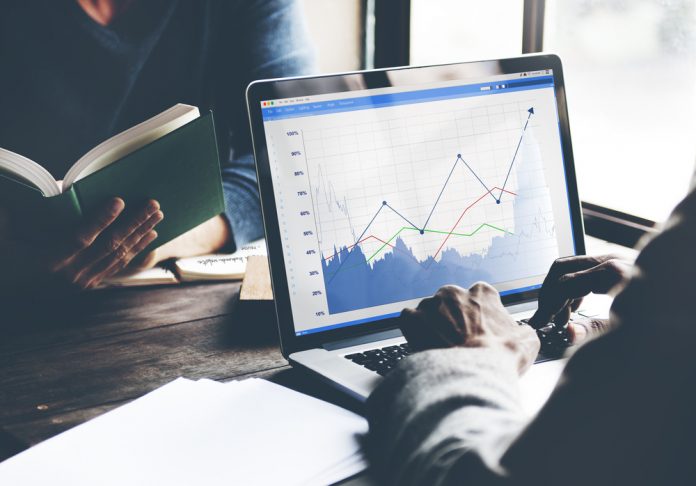 From the perspective of a small business owner, a key step towards improving profitability is cutting unwanted costs. This is a solid plan, but it is important to define what you are going to reduce and how you are going to prepare for these changes. These can range from unusual expenses to letting go of under-performing staff. The next step is to do an audit of your accounting and make some important decisions. Here are some practices to adopt to ensure you make decisions that ensure the best chance of profitability.

Recognize Areas You are Overspending On
Once you create a list of all expenses that you make in different areas, highlight their contribution to the bottom line of your business. At the same time, envision the results of every activity after they are written out of your budget. Think about your long-term plans and identify which expenses are not important for your bottom line. By recognizing these areas, you can avoid cutting out activities that may bring value to your business in the future.
Note Any Miscellaneous Expenses
Experts advise to cut down on miscellaneous expenses. One rule of thumb is to check whether you can place an expense under a specific category. For example, there are expenses such as fees, rent, cost of materials, and human resources. If you cannot place a specific expense under a category, then it may not be important for your business.
Review Your Staff
One unique fact about small business is that employees often feel like a family together. So when the owner starts planning on reducing staff, the decision can be difficult. However, the sustainability and long-term growth of your business mean it is good to be more calculative than sympathetic. Calculate your productivity ratio and check the performance of all employees. If their performance does not reflect their payroll expenses, then make the decision to let them go in the most professional manner possible. For a mathematical approach, you can divide their payroll expenses by total sales. If the ratio is too large, then letting go of under-performing employees may be the sensible option.
As you progress through the early stages of your business, making smart decisions with foresight is essential to improving profitability in the future. If you can recognize what investments will pay off and which expenses do not matter in the long-term, then you are setting up your business for a more prosperous future. Consider adopting these tips in your auditing process to make that future a more achievable one.