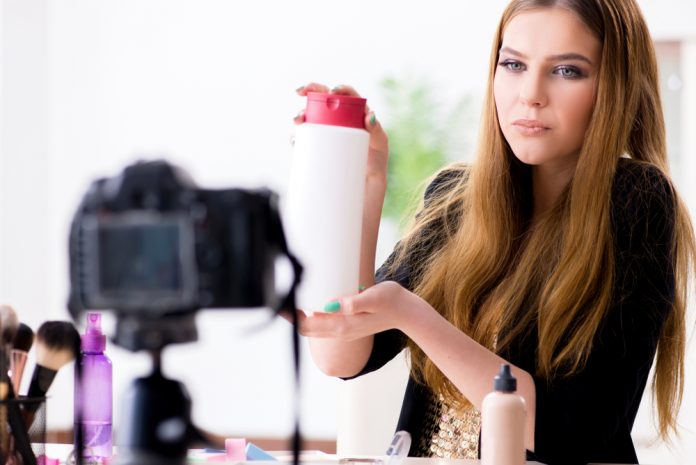 Video marketing has exploded across social media over the last year or two. Study after study has shown that a compelling video can generate traffic and boost conversions like no other media format.

However, it can be daunting to get started. The idea of producing a professional-looking video is a challenge for a newcomer to say the least. But there's no need to let this stop you from testing the video marketing water. Short, easily made videos can be incredibly effective if you make the most of the few dozen seconds they offer.
You might feel that a short format is limiting, but you can actually use it to your advantage with a little thought. Here are five ideal ways of using short videos for marketing and branding purposes.
1) Behind the Scenes
A short 'behind the scenes' video showing the people working in your business is a quick way to inject a little humanity into your branding. You don't need to go to town. Embrace the informality and disposability of the short format to produce something that's a quick bit of fun rather than a video version of a corporate mission statement.
2) Quick Tips and Solutions
Often, searchers are looking for a quick answer to a single problem. Short videos are perfectly suited to providing to-the-point solutions without asking the viewer to commit to a lengthy tutorial. And if your products and their benefits are prominently shown, then all the better.
3) Teasers
But if you're getting more deeply involved in video marketing, you may already have some longer productions in the can. Short videos can act as easily sharable teasers for your more in-depth content. Just make sure they grab attention right from the start and that they provide clear instructions on how to access the longer versions.
4) Discounts and Offers
Short videos are widely shared if they catch viewers' imaginations. Exploit this by embedding a discount coupon in a video and include a call to action for the viewer to share this valuable offer with friends. Then set it loose on social media.
5) Your Products in Action
Lastly, if your product has a benefit that can be summed up in 30 seconds or less, then why not make a short video showcasing that single benefit? Use a real person in a real situation to add social credibility, and get straight to the point without distracting marketing fluff.
Any online marketer will confirm that video is hot right now, but you don't need to spend a fortune on long-winded creations employing Hollywood production values. Short and snappy videos hold a valuable place in the digital marketing mix.
If you're looking for more professionally produced videos, call our friends at CBT Studios Atlanta. They offer full-service video production, editing, and studio rental services. They specialize in corporate videos, newscasts, broadcast commercials, marketing & product videos, training, real estate videos, interviews, event videos, webinars, aerial/drone videos, and so much more.
Read more articles on Small Business Marketing