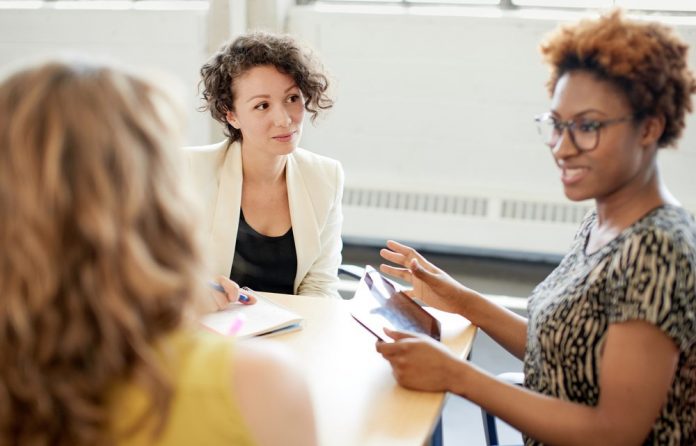 Nowadays, the numbers of jobs are proportionately less compared to the number of people who want them. This should be great news for recruiters but surprisingly, isn't. Because even though they get a larger pool of candidates to choose from, they still face the risk of not recruiting the perfect person or even worse, hiring an incompetent and unfit applicant. People that are new to the recruiting process can find the responsibility weigh down on their shoulders. Luckily, some techniques can help you out.
See If They're Career-Oriented

An important aspect that recruiters need to assess is an applicant's willingness to excel in their career and their commitment towards maturing as a professional in the field. If you face a similar candidate that tries to manage multiple means of employment or has an inconsistent resume, then it's less likely that they'll serve as a valuable asset to your company. This is because companies seek job loyalty the most and someone without attachment to their career or goals would be risky to hire and train.

Check Their Skills

A major flaw in the recruitment process is the failure to test candidates before hiring them. It's true that many applicants come in with polished resumes, but very few of them can live up to the image they've painted of themselves. This makes it essential that a recruiter test potential candidates for the job lest they want to hire someone that won't meet company expectations by a long shot. Try assessing their communication, presentation and problem-solving skills based on the requirements of the job that they applied for.

Assess Suitability for Culture

Even if they meet the criteria for the job and show great performance in the tests, there may still be a problem as to how well they can fit into the culture of the company. A rigid personality or inability to adapt are all signs of a person that won't mix well with your company's environment. This could be due to a lack of social skills and may call for them to be more developed if they are to fit into the corporate culture of your company without hindering the process. It's called 'going with the flow' and if someone can't do it, you should look elsewhere.

Background Checks

It's a pretty obvious step that is rigorously carried out yet it's still rare to find recruiters that focus on a candidate's online presence. Although a background check is necessary to know the kind of person you're hiring, there's nothing that gives a deeper insight than their online presence because it proves their maturity and ability to fit into the corporate culture. Instances of partying would be frowned upon compared to status updates about taking part in community service.

Filter Out the Wrong Candidates

More than being incompetent, its candidates that are unenthusiastic about working for you that you should watch out for. This makes it important to take a step which allows you to filter out candidates that lack the initiative to take the first step. An example is an open house where attendance is mandatory to be considered for the next step of the recruitment process.
Read other articles on Recruiting for Small Business