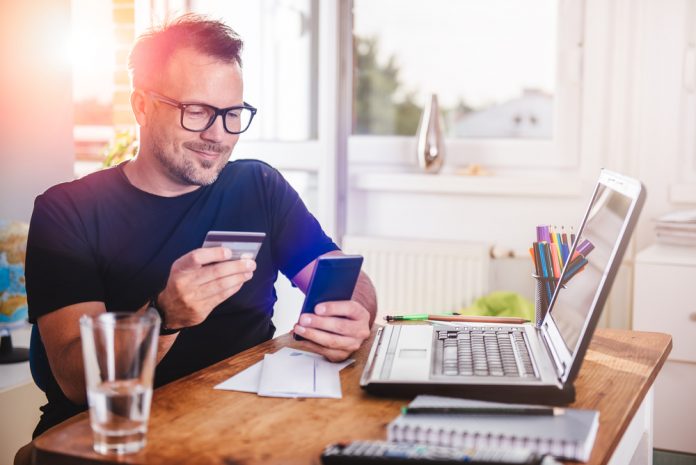 Wanting to start a small business or startup is a dream for many entrepreneurs. They long for the days when they can be their own boss, chart a course for the future of their company, or even someday sell their company to a large corporation. While having entrepreneurial dreams is great, those dreams might never become a reality due to poor credit. If you are an entrepreneur who is considering starting your own business, following are a few financial factors that can influence the success of your entrepreneurial dream.
Collateral
Should you require a bank loan to get your company off the ground, some financial institutions will require substantial collateral. If you don't own your own home or have investments you can borrow against, the odds of receiving funding from a bank decrease. Understand the types of collateral banks are looking for before you apply for a loan. You might be surprised how stringent they are when accepting collateral for a loan.
Business Background
If you have had poor financial dealings as a business owner in the past, don't be surprised if banks or credit unions don't want to back your new entrepreneurial venture. Loan companies want to know you have a solid history as a business person and will not look kindly on defaulted loans or slow-to-pay credit histories. Unless you have a spotless record as a business owner, your chances of receiving funding for your entrepreneurial endeavors could be in jeopardy.
Poor Personal Finances
If you carry a great deal of personal debt or have personal bankruptcies in your past, the chances of receiving a bank loan decrease dramatically. Just as banks don't like a tarnished business credit history, so too do they look at messy personal finances as a sign of trouble. Before you even think about applying for a loan to fund your new business, make sure you clean up your personal finances first.
Don't let a questionable credit history stop you from contemplating a future as an entrepreneur. While your journey might be made more difficult, starting your own company isn't completely out of the question. Be prepared for the challenges you might face, and know you will need to work just a little bit harder than other entrepreneurs. Achieving your entrepreneurial dream is within your grasp. Take a deep breath, develop a plan, and know you can make your dreams come true if you try hard enough.