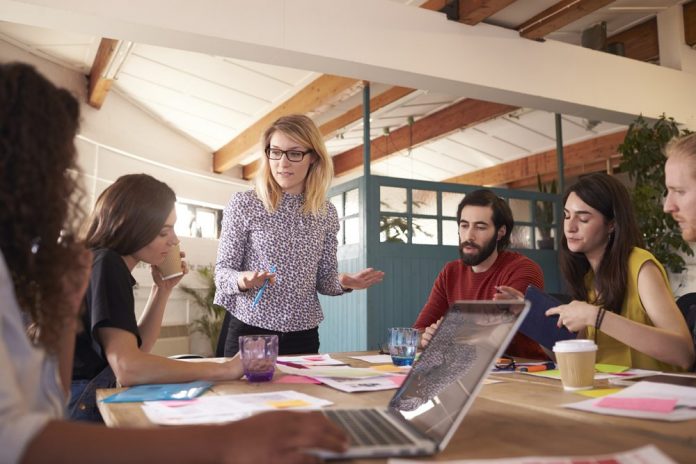 Leadership is a main factor in achieving success. In any business, a great leader must possess an outstanding way of doing things to achieve success. Otherwise, the success you are after will not come to fruition unless you are willing to be a great leader. Here are some top tips on how to be a great leader in your business.
Be Confident and Exhibit This to Your Team
A team will always replicate what the leadership shows. Therefore, show great confidence in the team that you are leading. If you are always negative and you lack any sense of motivation, then you are increasing your chances of failure. This is because without setting the level of confidence, your team will also give up on the things you are trying to implement. Therefore, show confidence to your team always so that they believe in what you are guiding them into.
Maintain Honest Standards
If you are always lying to your team, then you making it more difficult to achieve success. It is very important to be honest in everything you communicate to your team. Although sometimes you might not know what to say because you depend on a third party, it is important to use your integrity to pass a message that will not be false to your team members. Few individuals will want a perpetual liar as a leader.
Be Ready to Provide Direction
A leader is a person who is looked upon by the team to provide them with directions whenever the team is stuck. Make plans for this in advance. Make sure you are prepared in case of uncertainties. It is such a bad scene when the leader is also stuck. In some instances, you might be waiting for direction from management as well, but that does not have to deter you from providing direction to the team.

Allow Your Team Members to Make Decisions by Delegating to Them
To achieve success, you need the contribution of team members. This can better be approached by making your team members feel appreciated. They can have some sense of ownership, especially when it comes to team project management. Therefore, delegate some authority to the team so as to achieve success in your business.
Be Ready to Listen to Others Ideas
Great leaders are constant learners. You need to be open to ideas to thrive. There is no leader who can succeed without the involvement of great minds working with them. This is why you need to be ready to discuss ideas with your team. When you get something positive, implement it. Even if the idea might first seem negative to you, it is important to listen in to what the person is saying so as to make a good decision.
Leadership plays a great role in the management of a business, and therefore it is important for the management to appoint employees who have exhibited these type of skills. There are different types of leadership, and each of these have a role in the success of an enterprise. By implementing these practices into your leadership system, you are strengthening your chances of success.