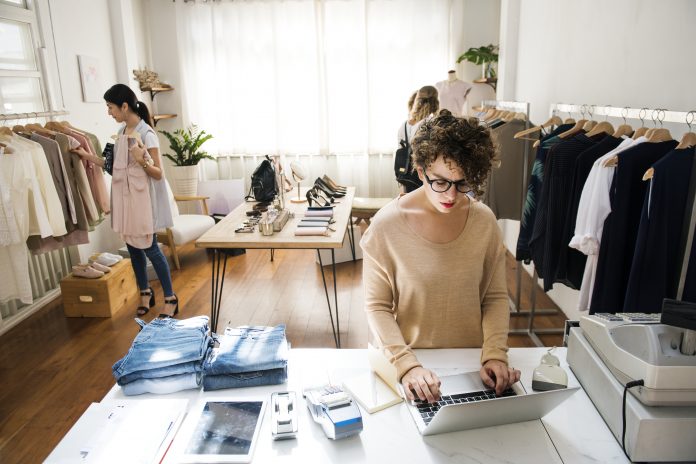 CRM software has proven itself invaluable in increasing the success of businesses by maintaining and facilitating relationships with current and prospective customers and in turn increasing sales. Many businesses are utilizing CRM software to personalize interactions with their clientele to stay competitive and keep tabs on engagements with customers. They are also using it to assess past sales trends and base future campaigns based on this information.
While the software is capable of providing essential information, an employee still needs to effectively use this data to drive day-to-day activities. Using these tips will guide you in using the data that CRM software gives to benefit your company overall.
Use Data for Targeted Audiences
A major component of CRM software is consolidating data in ways that allow you to spot patterns, behaviors, and trends. You can then use this data to compose campaigns that target specific clients. For example, if the housing market is booming and many people are looking to buy a home in a specific area, you would target people in this area who either are looking to buy a house or sell their current one. The CRM software can assist you in operating targeted campaigns from start to finish, automating tasks, and measure success based on predefined terms.
Use Existing Data to Find Prospective Clients
CRM software is extremely helpful because it provides an accurate snapshot of what types of clients produce the most profit for the company. This can be used to compose a profile of an "ideal" client, and you can then use this profile to find similar clients based on a specific set of characteristics. The application provides a score for every client, and the higher the score, the higher the potential of making a sale off this client. By scoring prospective clients, you can prioritize and concentrate your efforts effectively based on these scores. The software also keeps track of interactions with clients so you know which ones you have called and which ones you need to call for a follow-up. You can then update the status and review where the client is in the sales process.
Increase Sales Opportunities
CRM software analyzes behaviors and other customer data, and as a result, your business can determine who your best customers are and concentrate more on them. The software also makes upselling easy as you can see the client's purchasing history, allowing you to make suggestions based on these previous sales. Automated activity reports allow you to make accurate presentations to management and determine areas where you need to focus your efforts. Most users pair their CRM software with accounting software used by their company to not only gain insight into past trends but to forecast for the immediate future.
Use Social Media Interactions to Improve
CRM software is effective in monitoring the social media presence of your target audience. In today's technology age of instant access to information, you can act faster, respond more efficiently, and as a result, meet the needs of your clientele. When this component is activated, the application is capable of tracking likes, dislikes, comments, mentions, and shares.
All interactions are taken from every popular social media platform and put into one feed in the application, allowing you to keep track of your audience successfully. This component allows you to showcase your superb customer service and support by addressing these interactions in a timely manner. CRM software also can track opened or clicked emails to confirm if pertinent information has been accessed by clients yet.
---
The Atlanta Small Business Network, from start-up to success, we are your go-to resource for small business news, expert advice, information, and event coverage.
While you're here, don't forget to subscribe to our email newsletter for all the latest business news know-how from Atlanta Small Business Network.