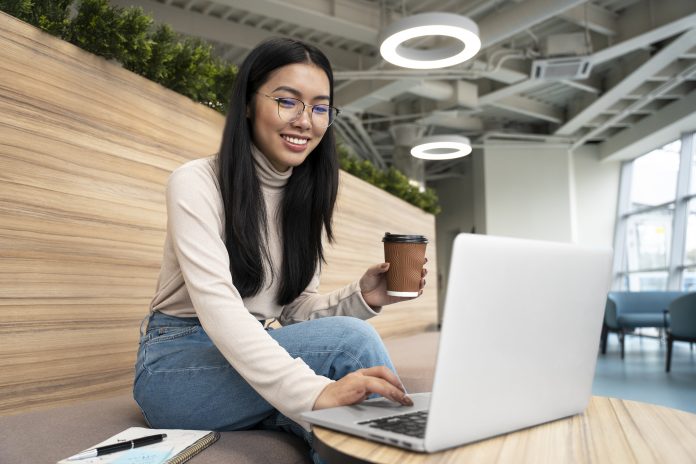 Many entrepreneurs looking to start a small business struggle to know what steps to take when starting out. Launching a business can feel overwhelming, but it doesn't have to be. With some planning and research, anyone can start a successful business and become their own boss.
1. Identify an opportunity
The first step when starting a small business is to identify an opportunity. Look around and see what needs and wants aren't being met in the marketplace. Think about your skills, passions, and interests and how you can apply what resources you have toward a new business.
2. Research your idea
Once you have an idea, it's time to do some research. Make sure the market is large enough for your business and that there is enough demand for what you are offering. Research your competitors and figure out how you can differentiate your business. Sufficient research will give you a significant advantage over existing competitors from the start and give you a clear vision of how you can achieve growth over time.
3. Create a business plan
A business plan is essential for any business. Small business plans should include your business goals, how you aim to achieve them, and how much money you need to get started. If you plan to use your business plan to pitch a concept to investors, you should consider what factors they expect to see covered in your plan. Although many business plans are relatively formal, some entrepreneurs manage to start with an informal plan that just lays out the basics.
4. Get Financing
Most businesses need some kind of financing to get started. Consider all of your options, such as bank loans, investors, crowdfunding, or SBA loans. Some entrepreneurs even fund their own businesses, using their savings or home equity.
5. Choose a business structure
You will need to choose a business structure, such as a sole proprietorship, partnership, LLC, or corporation. Each structure has different benefits and drawbacks. Choosing the right business structure can help you to reduce your taxes or shield yourself from potential losses.
6. Register your small business
Once you have chosen a business structure, you must register your business with your state. Small business registration generally entails filing paperwork, paying taxes, and getting licenses and permits. More complex businesses may require setting up a corporate structure containing several subsidiary entities. In most cases, however, you can get started with a simple business registration that keeps you legal without the high cost of setting up a complex business structure.
7. Develop a marketing strategy
You will need to get the word out about your business to attract customers. Develop a marketing plan that includes both online and offline marketing strategies. The best way to understand how to market your business is to often look at what your competitors are already doing. By researching your competitors, you can learn what marketing strategies work most effectively in your industry.
8. Launch
Once you have done all the steps listed above, it's time to launch your business. Have a grand opening, bring your website online, and start focusing on marketing and client development. Although launching most businesses requires a lot of work, the long-term rewards from getting your business off the ground can transform your life for years to come.
Getting your small business off the ground
Starting a small business is a major undertaking, but the results can be rewarding if you follow the right steps and utilize an effective business model. With the right planning and research, anyone can successfully build a new business from scratch.
---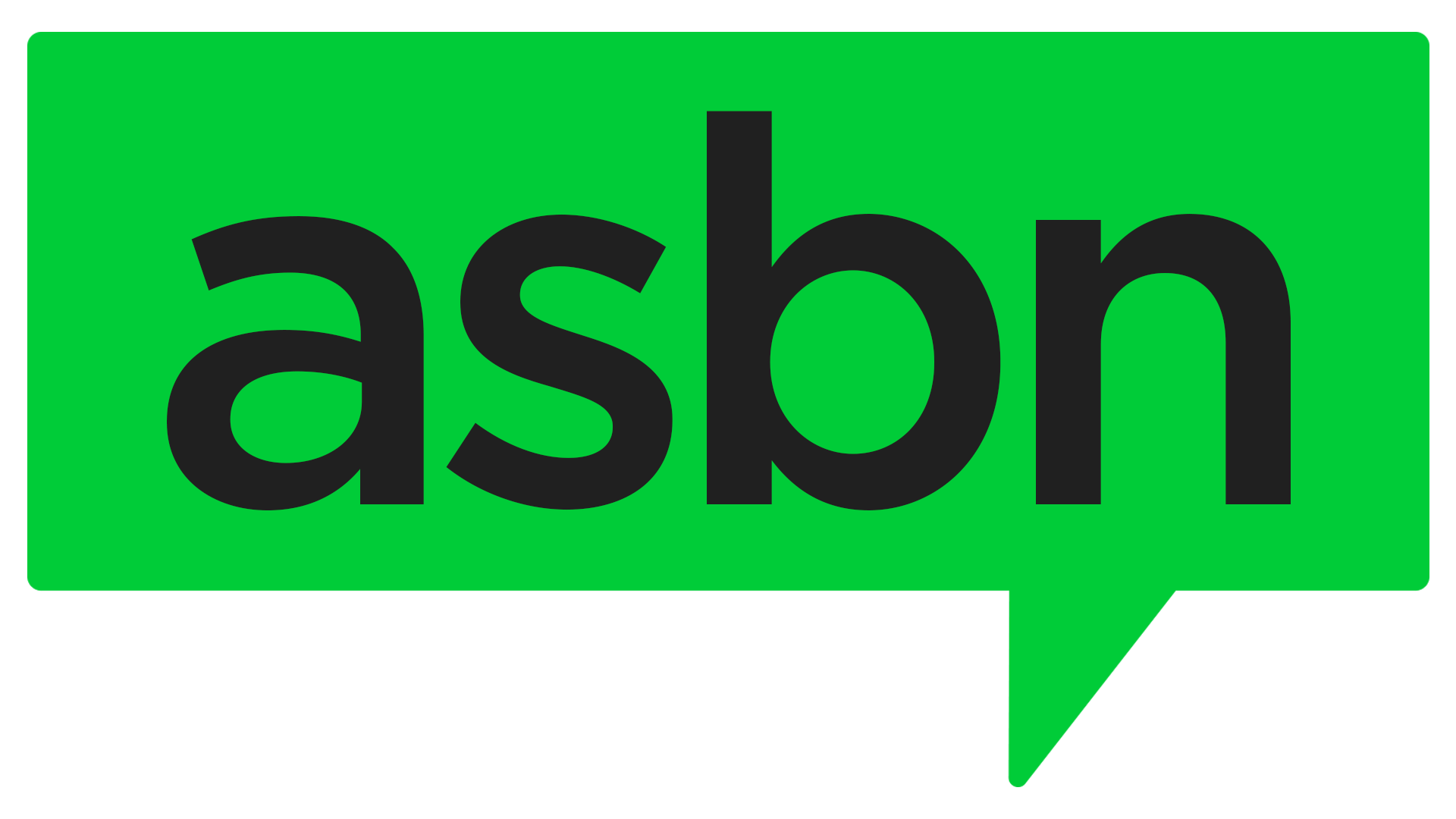 ASBN, from startup to success, we are your go-to resource for small business news, expert advice, information, and event coverage.
While you're here, don't forget to subscribe to our email newsletter for all the latest business news know-how from ASBN.