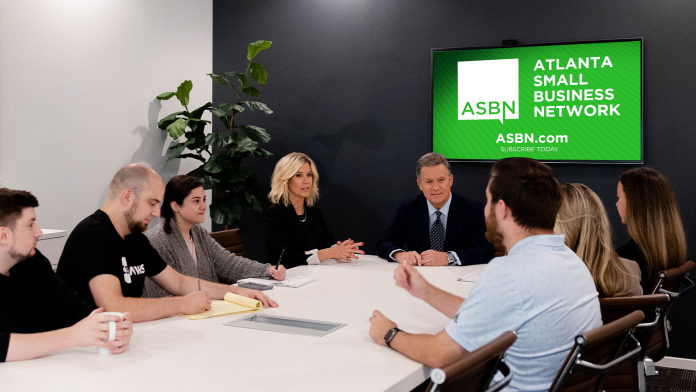 Diving head-first into entrepreneurship is not for the faint of heart. It requires a lot of planning, trial and error, and time to scale a business, develop products, and build a team.
However, you don't have to have to do it alone. Discovering an employee or teammate who can support your entrepreneurial vision is an invaluable asset. But the dedication displayed by small business and startup employees often flies under the radar.
Today, we'd like to introduce you to a few of ASBN's finest, who share what it's like working for Jim and Bridget Fitzpatrick, serial entrepreneurs and the Co-founders of ASBN.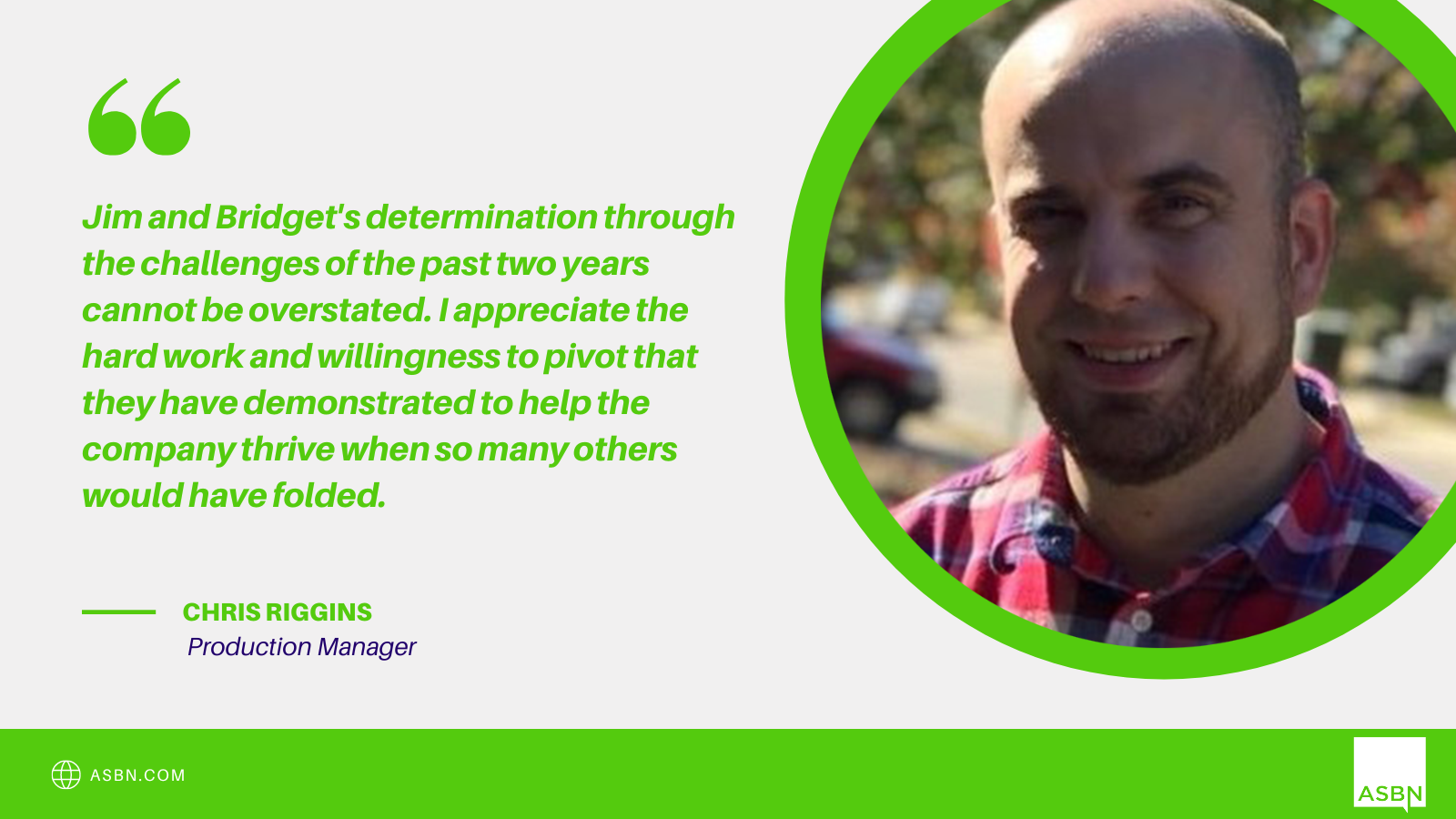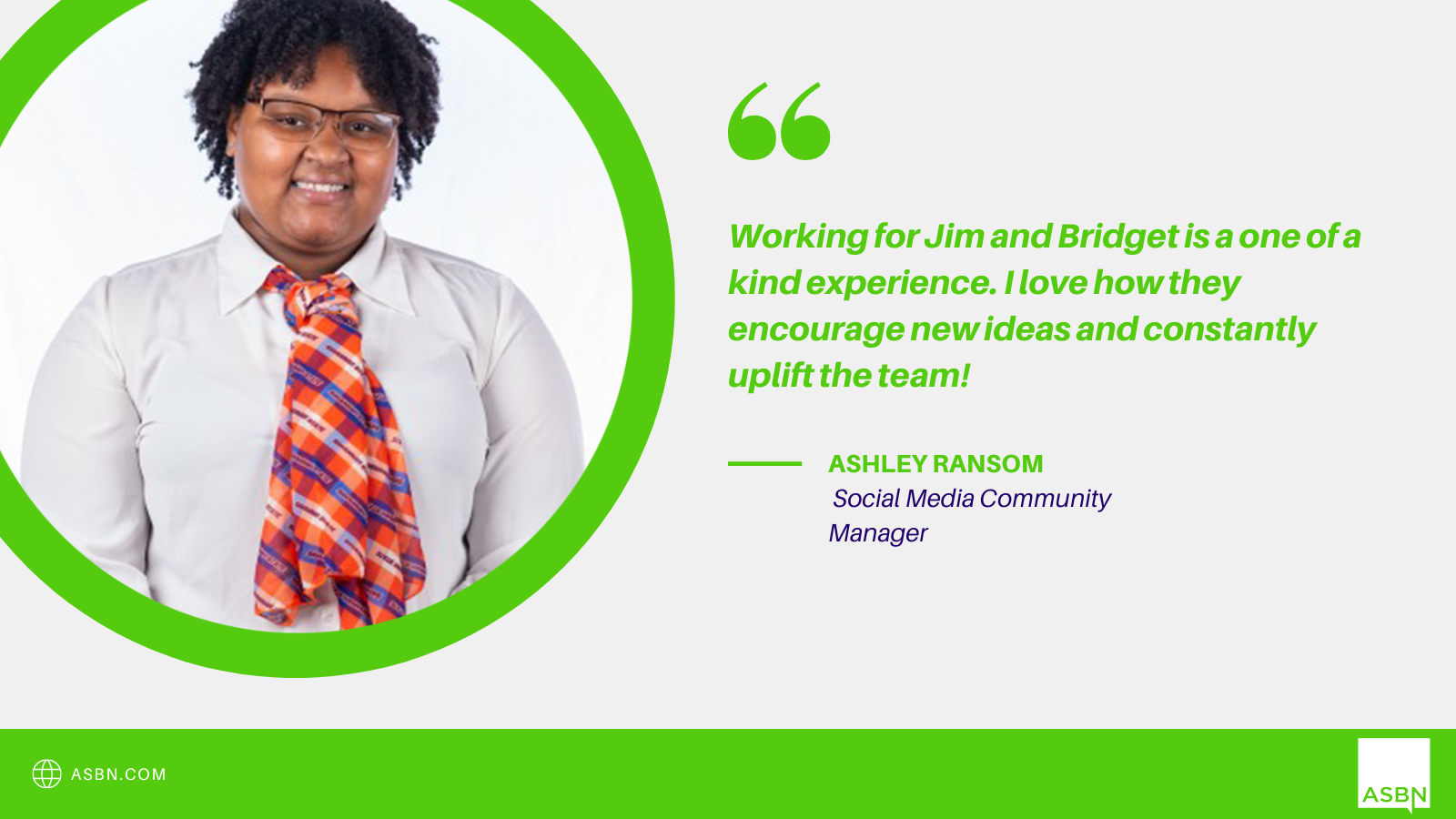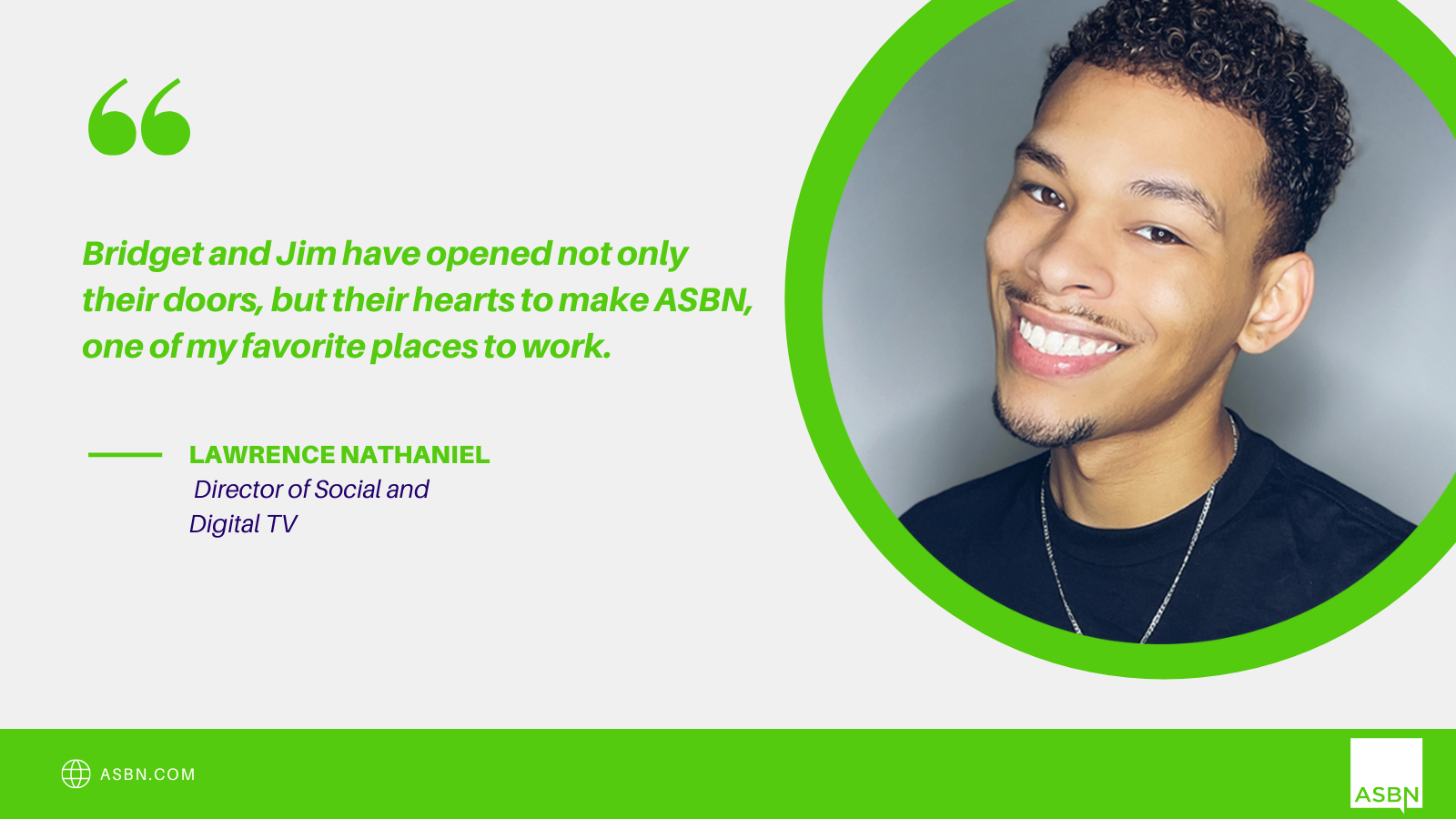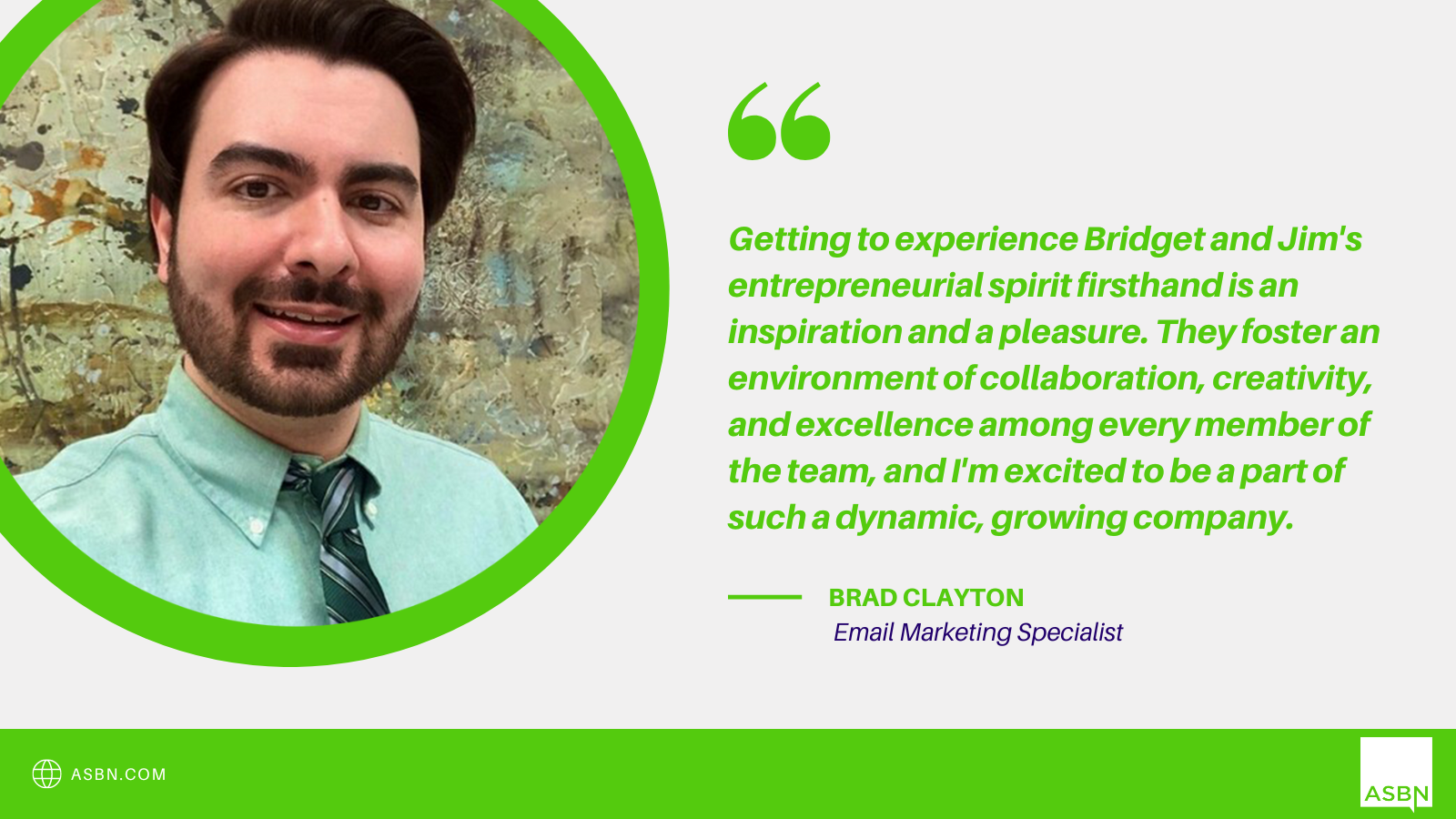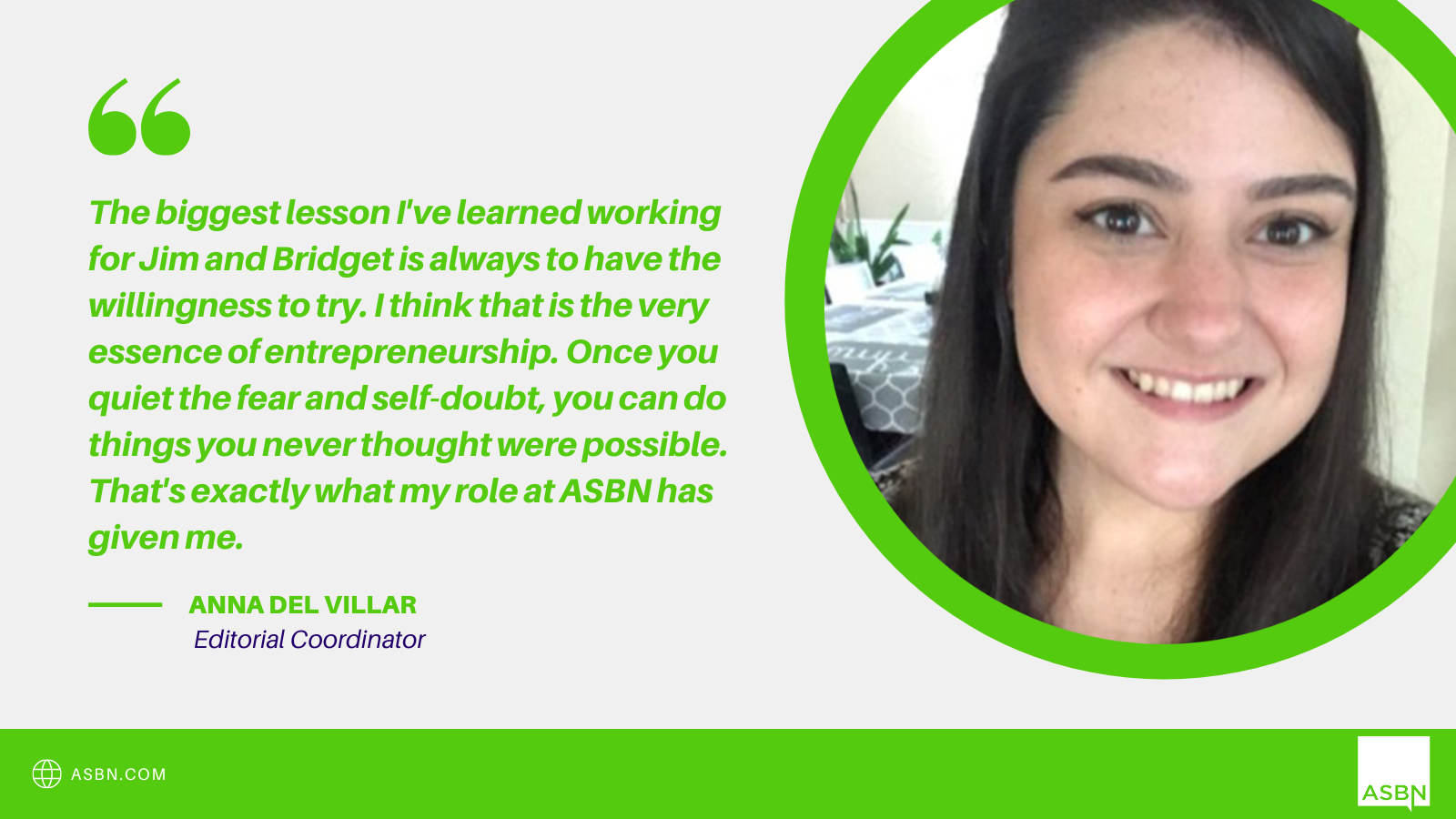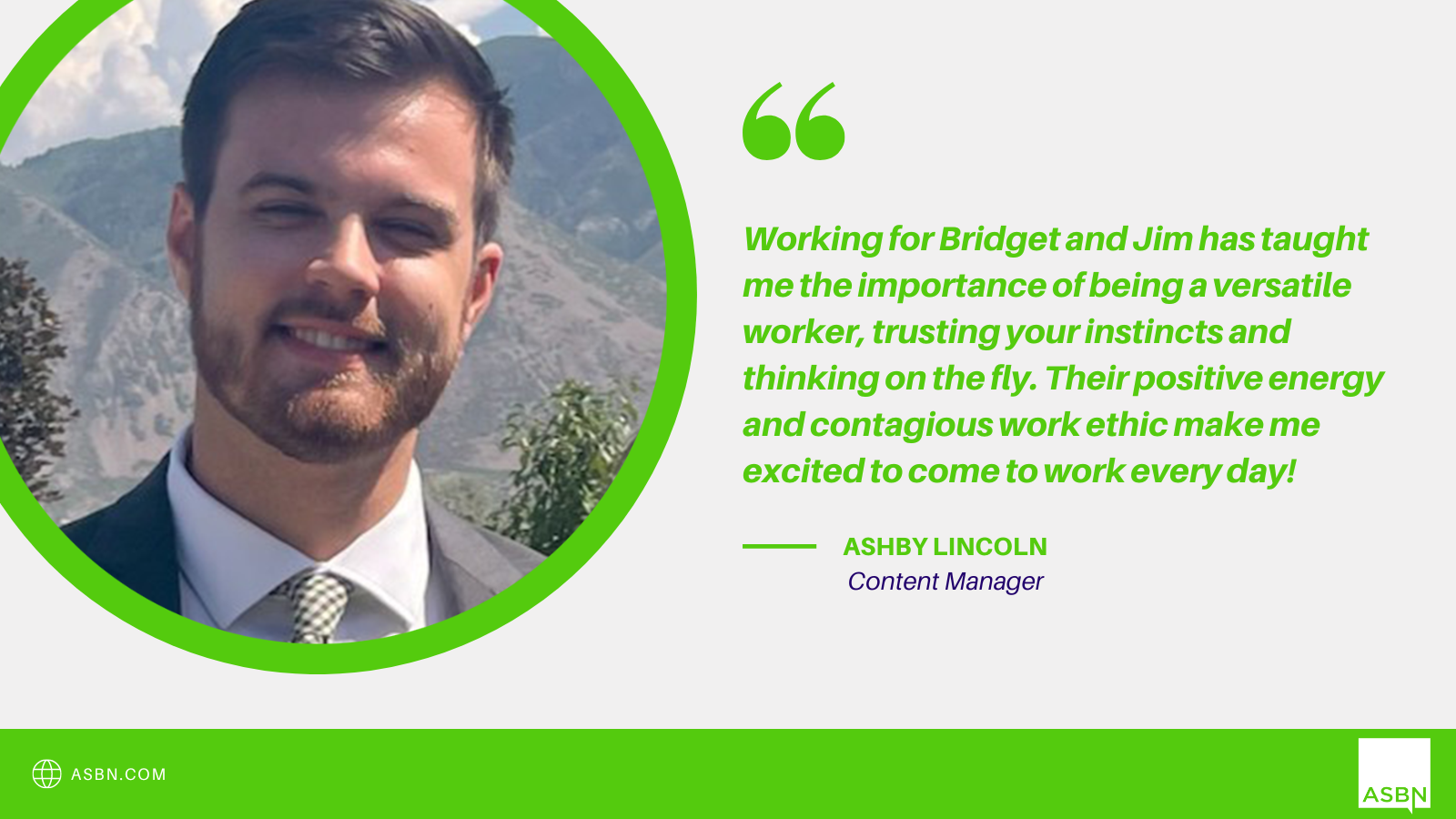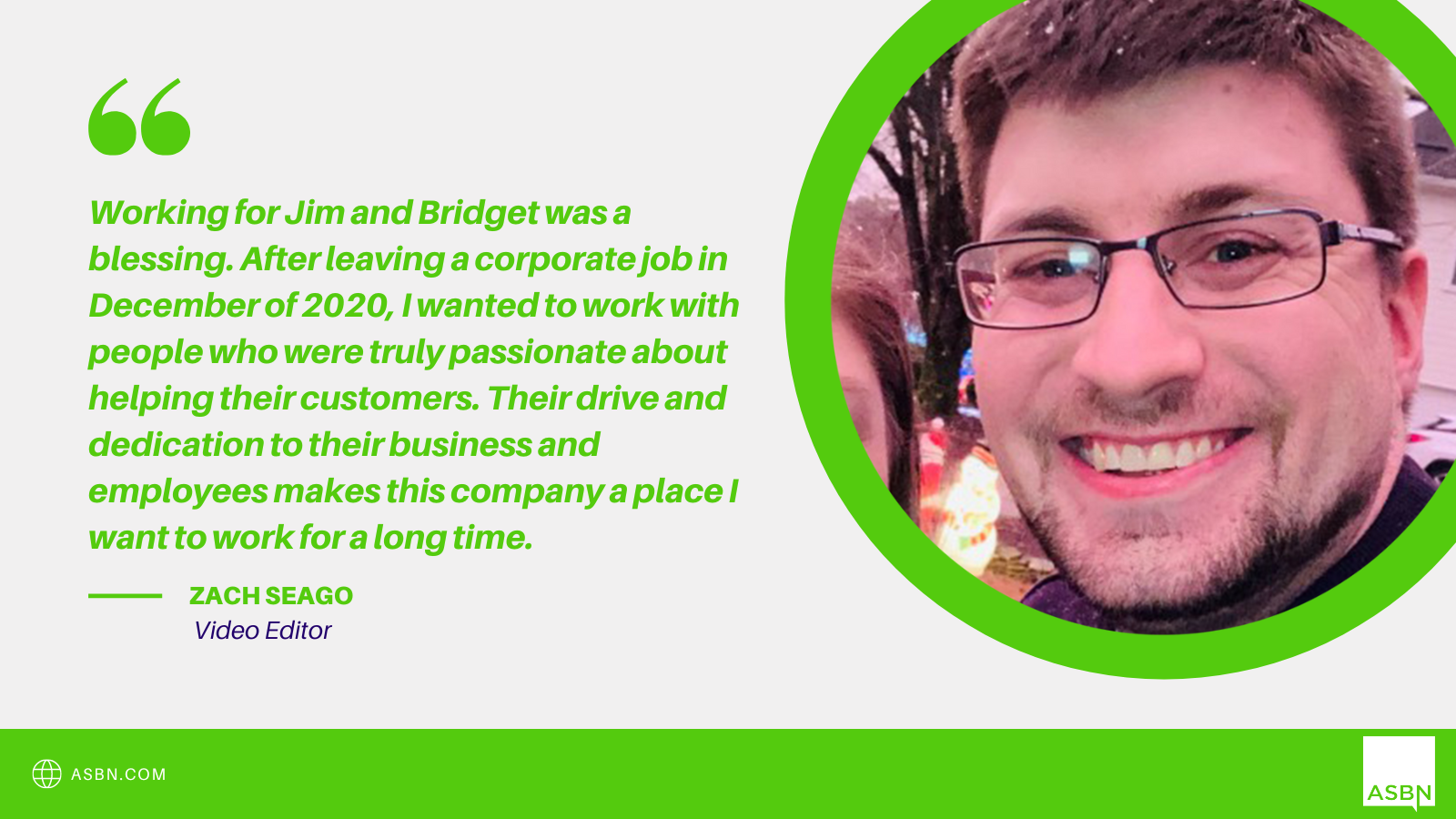 ---
The Atlanta Small Business Network, from start-up to success, we are your go-to resource for small business news, expert advice, information, and event coverage.
While you're here, don't forget to subscribe to our email newsletter for all the latest business news know-how from ASBN.