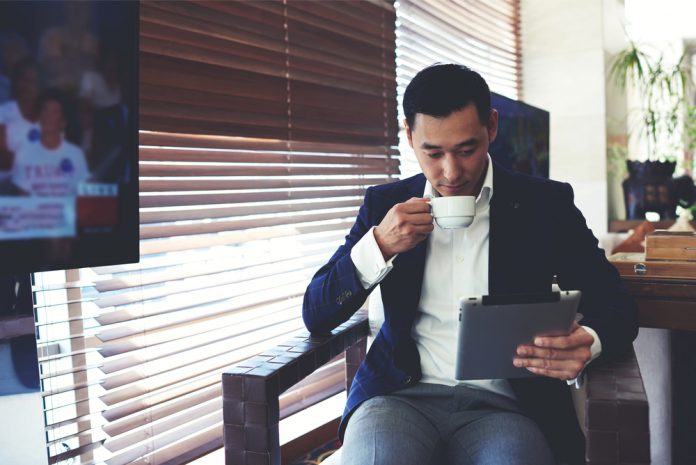 Business books come a dime a dozen. Even good ones. Many are repackaged versions of ideas and best practices developed by the business giants who came before us. That's probably because the principles are as important today as they were 75 years ago. New and old, here are the top 5 business books to read now and why. 

How to Win Friends and Influence People by Dale Carnegie (1936)
This book is a must-read for anybody in or outside of business because the methods Carnegie suggests still apply today. He explains how to build genuine relationships and influence people without being inauthentic or manipulative. The underlying themes guide readers on how to negotiate, persuade, and network without scorching the earth.
The Internet of Money by Andreas M. Antonopoulos (2016)
Blockchains and cryptocurrencies have been around for ten years. Yet, many people don't understand the technologies nor the applications they afford businesses now and in the future. Antonopoulos not only explains the technical aspects of Bitcoin and other cryptocurrencies, he also discusses their implications for society, government, and economics. The savviest people will ride the winds of change with open sails and open minds.
Losing the Signal: The Untold Story Behind the Extraordinary Rise and Spectacular Fall of Blackberry by Jacquie McNish (2015)
Success stories often provide rallying cries for and lend determination to people who are struggling in business as well as those who are not. It is just as important to examine business failures in order to understand and avoid similar mistakes. Blackberry's history is a brutal comment on how quickly markets change, how easy it is to be left behind, and how the culture of a company can make things better or worse.
The Five Dysfunctions of a Team: A Leadership Fable by Patrick Lencioni (2002)
One thing that never changes is people and the complexities inherent to those with whom we work. The caliber of leadership and teams can cause projects to fail, disable strategies, or bring down the company itself. Teams can also achieve extraordinary things. There are behaviors that will reveal signs trouble. Lencioni uses a fable to illustrate the concepts and provides practical advice about how to get teams back on track.
Atlas Shrugged by Ayn Rand (1957)
Ayn Rand is respected for her philosophy of objectivism. Atlas Shrugged, while not a traditional business book, makes an effective argument on the necessity of capitalism and entrepreneurship. The story shows mediocrity pitting itself against excellence and innovation. It demonstrates the struggles between inventors and regulations; entrepreneurs and naysayers; and those who are willing to work hard and those who will not. It is by no means a quick read, but it is well worth the study.
The books on this list cover everything from relationship building and negotiations to people dynamics and innovation. Give one or more of these books a read. You will be surprised at how much you will learn about yourself, your abilities, and business.